Medicare Eligibility Action Plan

Customized Social Security Report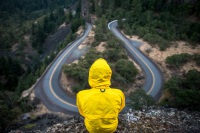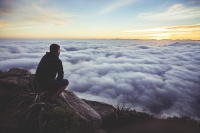 When you become eligible for Medicare, which road will you take?

We will help you construct a timeline to make sure you get all your benefits.

Do you understand how different claiming strategies can impact you financially, for the rest of your life? Let us prepare a custom income report.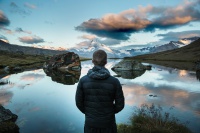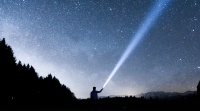 Retirement Income Planning

Do you know for sure that you will never run out of money? We can put together an income plan that you cannot outlive.

We can show you a new way to protect your retirement nest egg from the number one financial disaster - Long Term Care costs. Protect your Legacy.